IRS Report Card
How can ONLY $400 buy you PEACE OF MIND from the IRS today?
Many other companies charge as much as $2,000 to conduct a similar review of your account, but we think that you deserve to know more about where you stand with the IRS at a reasonable price. Even if you believe your IRS account has been resolved on your own, or even by one of those big tax resolution companies you see on TV, you deserve the Peace of Mind that it was done right.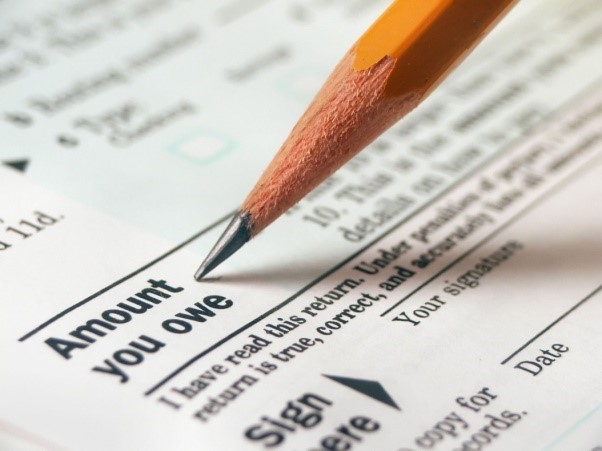 For only $400, Bailey Tax & Accounting will conduct an in-depth examination of your IRS account and a consultation with you to determine:
How much you really owe,
When the debt will expire,
The status of your account, and
How WE CAN HELP!
You will get an "IRS Report Card" that details your whole account. With your authorization, the IRS allows Enrolled Agents to access their system to pull extensive transcripts and detailed reports of the activity on your account. We are able to get exponentially more information than you can get yourself through an individual IRS "Get Transcript" account. We generate an easy to understand "report card" directly from the transcripts we receive. Your information will be organized into an easy to understand format just for you.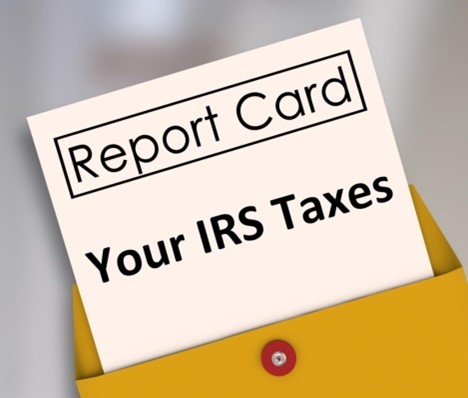 We also conduct an in-depth interview with you to evaluate what possible programs you qualify for. Considering the information from both you and the IRS, we are able to determine the best course of action and formulate a plan that would put you in the best situation possible with the IRS going forward.
After the initial tax investigation, there is no obligation for you to have us implement that plan of action. In some cases, the report is all you need for peace of mind. Sometimes the solution is rather simple and you can carry it out on your own. However, especially with more complex or multi-step resolutions, we usually advise that you have a professional implement the resolution. We are confident that you will be so happy with the knowledge you have gained, that you will want us to move forward with resolving your unique case.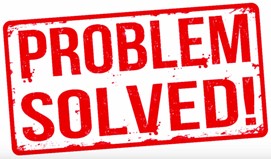 Click here to see an example of what your "IRS Report Card" will look like.
To learn more about some of the resolution services we provide, please click here.
Click here to learn more about tax liens so you are prepared with knowledge before talking to any company about your situation.
Do you have a small business with tax problems? We offer a discounted rate to conduct a combined review of your business and personal accounts for only $650!